WE ARE HIRING! Are you looking for fun and collaborative work environment?

Eidos Architects may be the place for you!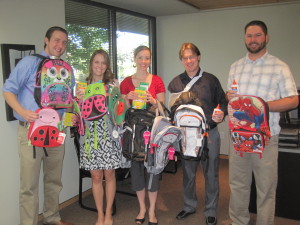 At Eidos we work in teams on our projects, we feel this helps us develop unique and innovative designs for our clients. At Eidos you will be exposed to all facets of the design process from Programming and Master Planning through Construction Administration. We get all of our team members out to the job sites as often as possible so they have a well rounded understanding of how design translates from drafting and modeling to the physical environment.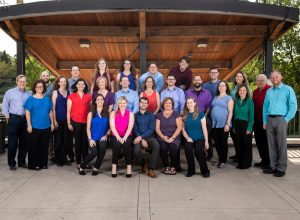 If you are interested in a position at Eidos please fill out the information on our Contact Us page or send your resume to jthong@eidosarch.com