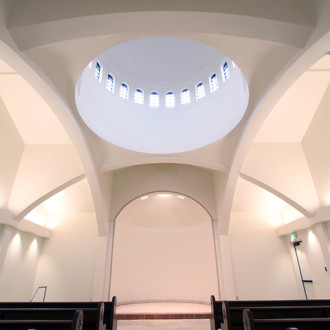 Read Full Post
Article on the new chapel at the Assumtion of Theotokos Greek Orthodox Cathedral! Follow the link to read more!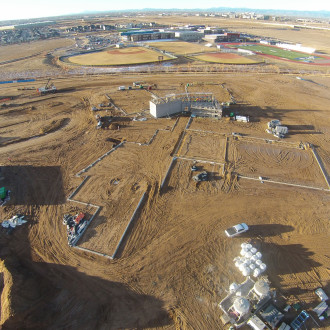 Read Full Post
Construction is underway at the new East Quad Campus for Denver Public Schools.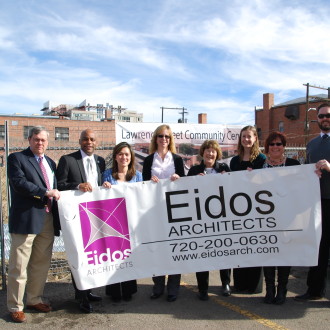 Read Full Post
Eidos Architects, in partnership with JHL Constructors and the Denver Rescue Mission celebrated the groundbreaking for the new community center on Lawrence Street today!