Designing Sacred Spaces- Architecture for Liturgy Conference 0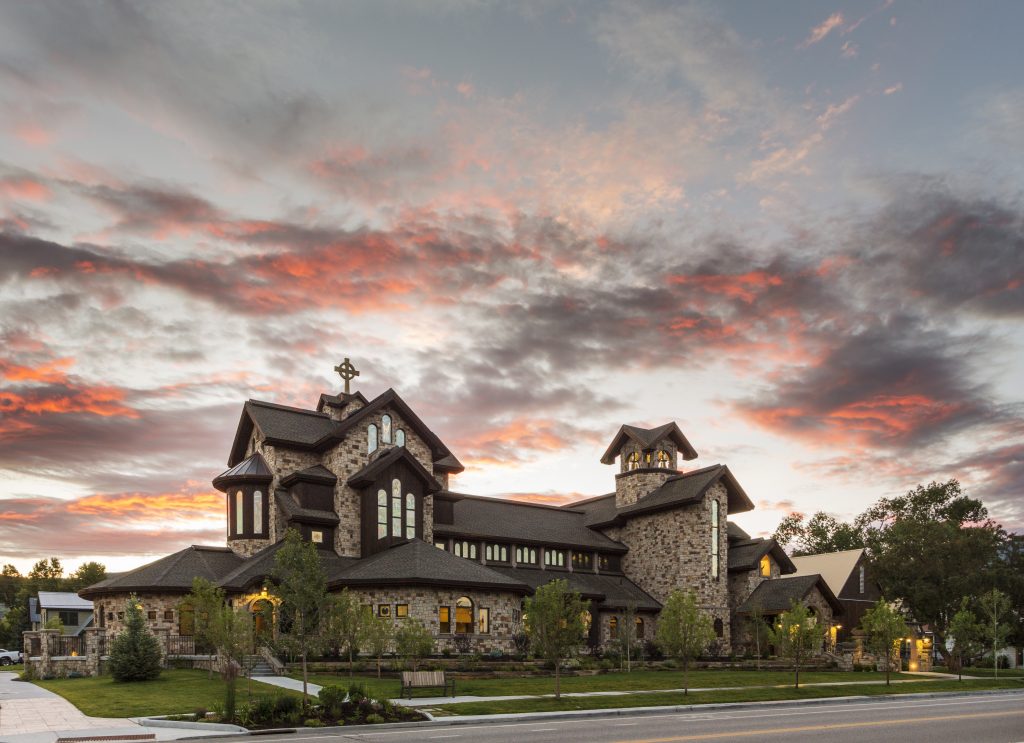 ---
When we think of architecture, maybe our minds fixate on one of the most famous Catholic Churches in the world, St. Peter's Basilica in Rome, a product of Renaissance architecture. Or, we date back to the Roman Empire, when history produced an iconic emblem of Rome: the Colosseum.
Regardless of what image fancies your thoughts, we have Roman architecture to thank for influencing the aesthetic pleasures incorporated into religious design today. For more than 18 years now, one of our team's major markets has focused on religious design.
While church design has changed substantially over time, applying current sacred design philosophies into worship spaces for our clients is important for our team to stay relevant.
Our sacred design team recently attended an Architecture for Liturgy Conference, put on by Archdiocese of Denver, to further explore how the liturgy of mass coordinates with architectural design of the church. Exploring the many mysteries of building sacred spaces while expressing the liturgical design elements within the church keeps the work exciting and the design challenging.
"The architecture has meaning and purpose behind the design. It impacts how people worship in a space and the architecture should express that," Jon Rosenthal, one of our team's experienced Project Architects who has worked at Eidos for 13 years said. "These projects are challenging, but a lot of thought is put into them and they end up looking really nice."
The conference took our team on a pictorial journey through the ancient basilicas of Rome and held discussions of liturgical principles. By attending conferences like this, our team can appreciate the roots of our work and continue creating meaningful worship spaces for our clients.