Eidos Architects' Response to COVID-19 0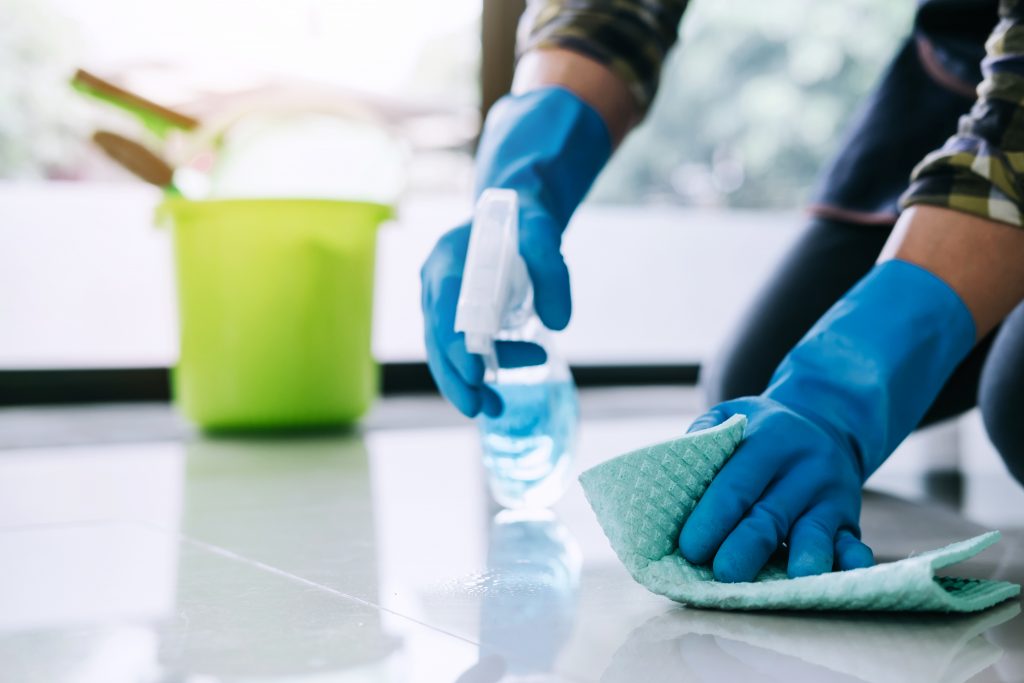 Like many, Eidos Architects is taking careful precautions to keep our team and our community safe amidst the Coronavirus outbreak.
Prevention is Our Top Priority
In addition to normal office procedures, we have internal protocol set in place in order to keep our office clean and our employees safe. We are following guidelines from the Colorado Department of Public Health & Environment and the CDC for hand washing, staying home if we are feeling sick, and adequately cleaning the common areas in our office.
Your Business Matters to Us
We have an internal plan in place to allow our team to continue working. We are committed to meeting our deadlines and keeping your project on schedule — whether that's here in our office or remotely. We understand the importance of workplace flexibility in efforts to keep our team healthy and provide our clients with quality service!
Communication is Key
We are doing the best we can to prepare and are committed to keeping open contact with our clients.
If you have questions about a project with our team, please call our office at  720.200.0630.
We appreciate your understanding as this situation continues to unfold.