St. Michael the Archangel Recognized by Denver Catholic 0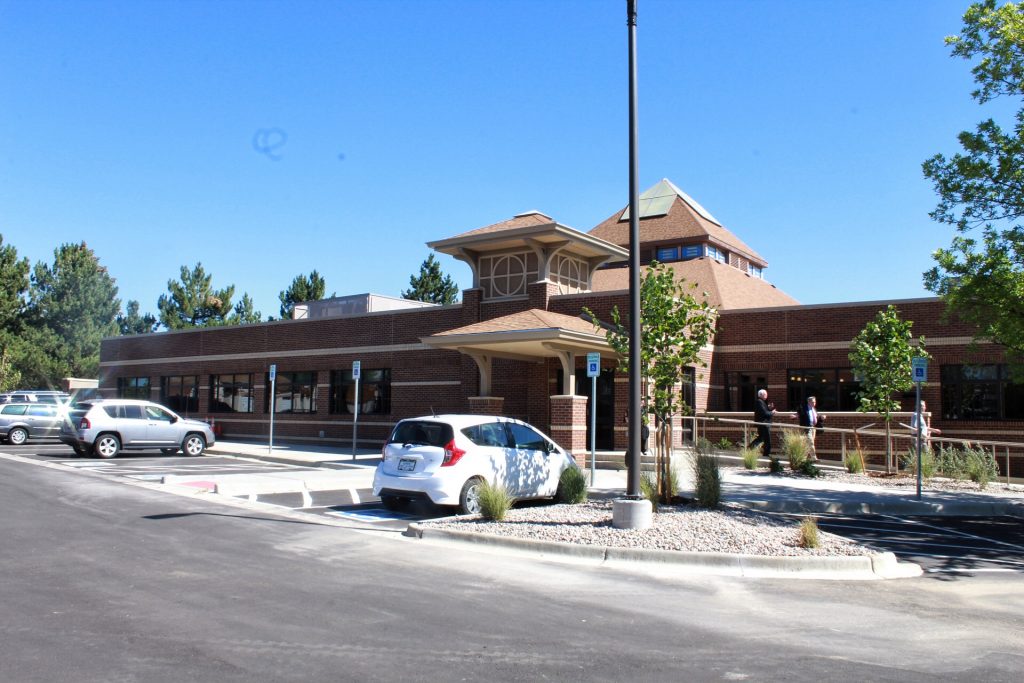 Read Denver Catholic's coverage of our project here. 
Our team has been working with St. Michael the Archangel in Aurora , one of our long-term clients, on the completion of a long-anticipated Parish Center since December 2013. We recently celebrated the completion of this project and are honored to give Parish members a space where people from all ages and generations can gather.
"It was a pleasure working with Father Terry, his hard working building committee and the Parish on this six year journey from Master Planning through the completion of construction,"  Bob Saas, a Principal of Eidos Architects, PC said. "It was through the patience and commitment to the needs of the church that the parish was able to successfully complete this needed addition of programming and office space."
St. Michael serves 2,986 households in their community and struggled to accommodate their growing parish before the addition. They lacked a common space where all members could gather together.
The two-story parish center will play an integral role in uniting the variety of demographics within the Parish and give them room to grow comfortably. It conveniently features meeting spaces on both the main and basement levels, parish offices on the main level and space for youth activities in the basement.
"The new parish center is an opportunity to grow our parish," Father Terry Kissell of St. Michael the Archangel Roman Catholic Church said. "Eidos was very professional when working with us and responded to our issues. We were very pleased."
Master Planning for the direction of this new Parish center started in Dec. 2013 and construction reached completion in Aug. 2019.
Congratulations to all who worked on this amazing project!